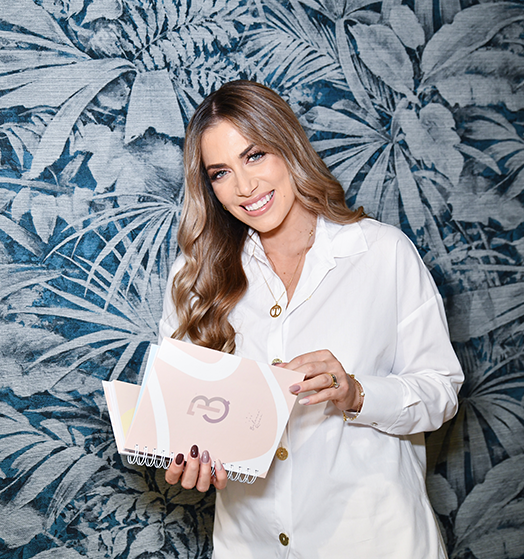 that feeling of harmony when everything slots into place, but also when you simply can't get everything done and that's OK! Feel at peace with yourself.
We all have a
'Balance Queen' in us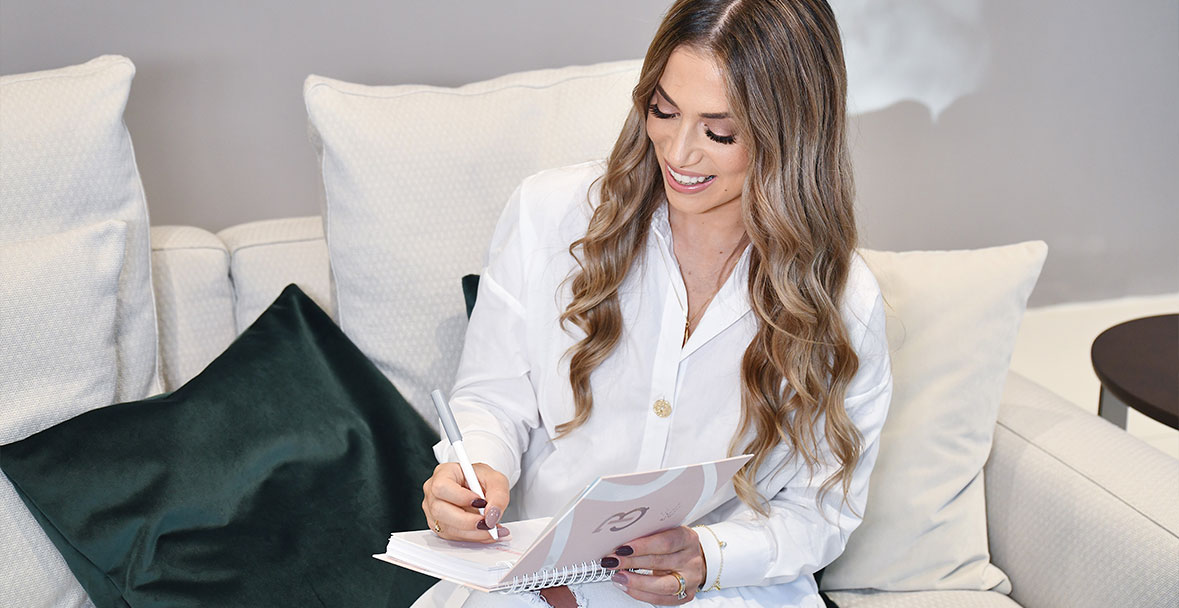 We might have never met before, but we know each other. Let me tell you how.
You know that feeling of helplessness when things keep piling up? Where's the time gone? How am I going to get everything done?
There's that gym membership you're not finding the time, or motivation, to use. Your mum's birthday is around the corner with nothing planned yet. And you've been meaning to meal prep for ages, but Sunday has come and gone, so that'll happen next week…maybe.
I know you because I too know what it's like to live without balance – that feeling of guilt about not managing to do everything you've got on your plate.
Before I continue, don't beat yourself up about it! This is what a balanced lifestyle is all about.
Becoming The Balance Queen
I'm Tamara Webb, a product designer and creator of The Balance Queen.
From studying and launching my own business to getting married and having a baby, my life has constantly thrown things my way, threatening to push me off balance for not managing it all.
Then, at one point, everything came to a head.
My husband, Ken, and I were trying to grow our family, which was a difficult four-year journey. I desperately needed to take my mind off things. I was on the verge of falling over and not being able to get back up. I needed to focus.
So, I returned to my design roots, and positive purpose blossomed out of a particularly trying time. I found #balance.
As a creator, I see inspiration all around me. My mind is constantly spinning with ideas. Yet, there was always a special one that stuck with me: journals. Simple tools to inspire people to sit down with a cup of tea and a pen, ready to manage their time and plan. A powerful key to achieving life balance that slips quietly into your handbag.
The result? The Balance Queen Journal, my flagship product, was born.
It is the planner of all planners: self-care rituals, practical time management and organisation tips, monthly goals, daily tasks, grocery lists, home workouts, recipes and my very own to-do list (It had been my secret for years!).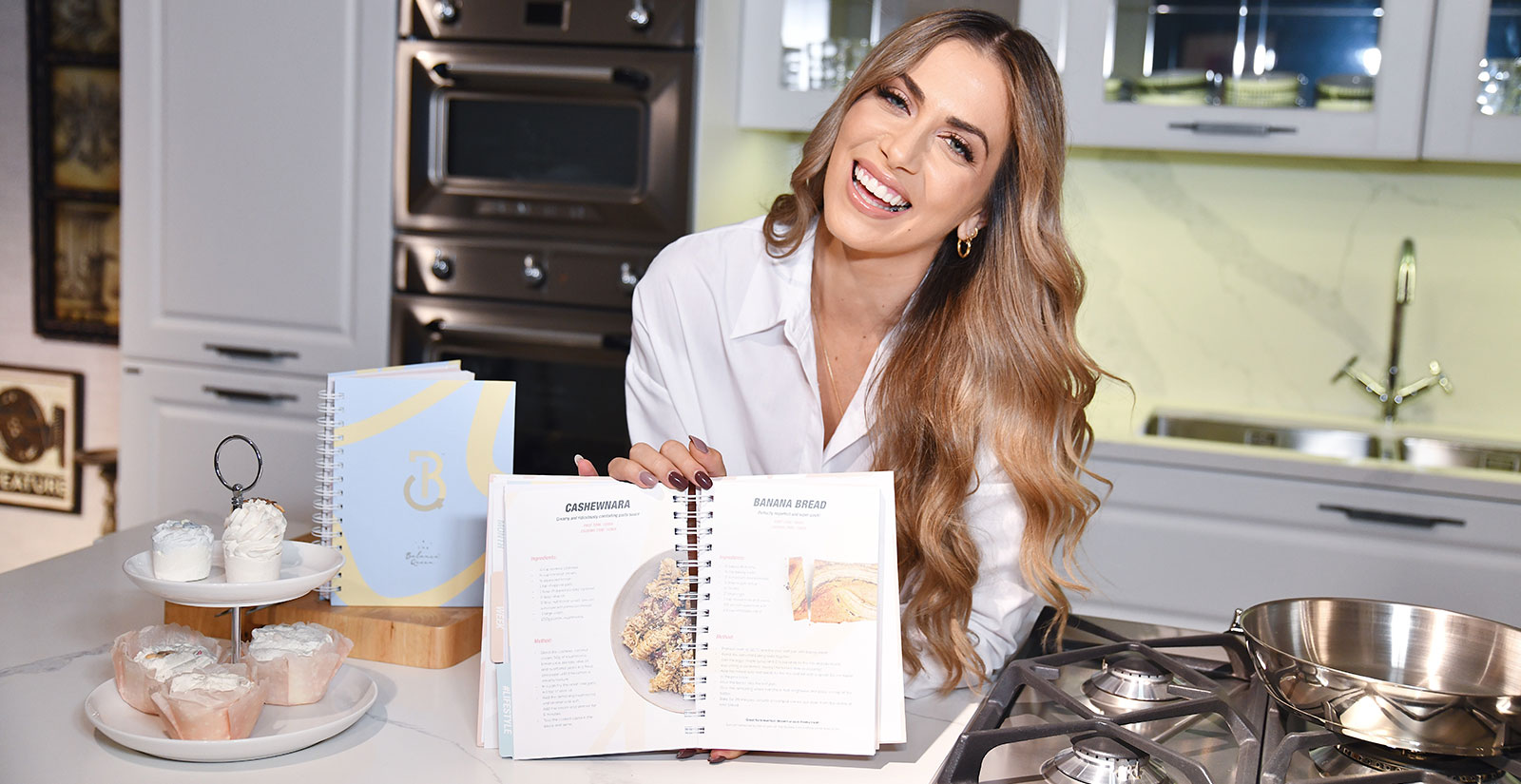 But that was just the beginning.
What's next? We had our miracle baby. Now that's a radical life change! I immediately set to work on a new journal: how to balance pregnancy and becoming a mum.
I'm thrilled to bring you the Baby Planner by The Balance Queen – a way to prep for your baby's arrival, a guide to keeping both mum and baby healthy and happy, and a memory keepsake to cherish your beautiful, unique journey.
I've based the planner on the four trimesters you'll experience when becoming a mum: three while pregnant and the fourth after welcoming your baby to the world! I've documented everything I never imagined would be crucial to know, everything that helped and inspired me along the way. Now, I want to share it all with you
Through every step, I've learnt that people's life journeys exist in various forms, but one thing remains the same: we all pass through different chapters, and each one places very new demands on our time. Maintaining balance is an ever-evolving voyage of discovery.
The Balance Queen is my anthology – a collection of chapters from my life and my inspiration along the way.
The product designer in me is bursting to create, and the journey ahead looks exciting. I've got different journals, innovative products and entirely new collections in the pipeline – all specifically designed to bring balance and a sense of peace into your life.
I can't wait to share them with you!